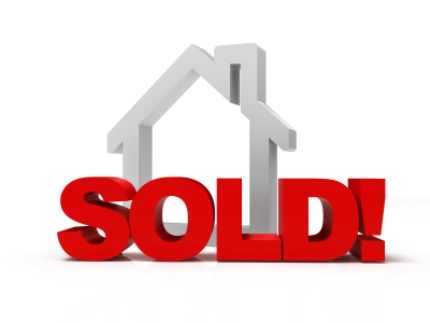 There are many reasons why you may need to sell your home quickly: a sudden job relocation; a change in family situation; or perhaps an opportunity to purchase a new home that you just can't pass up.
Whatever the reason, this strategy will help when you need to sell fast. It's called the "3 Up" strategy.


·      Fix it up.
·      Clean it up
·      Spruce it up.
First...