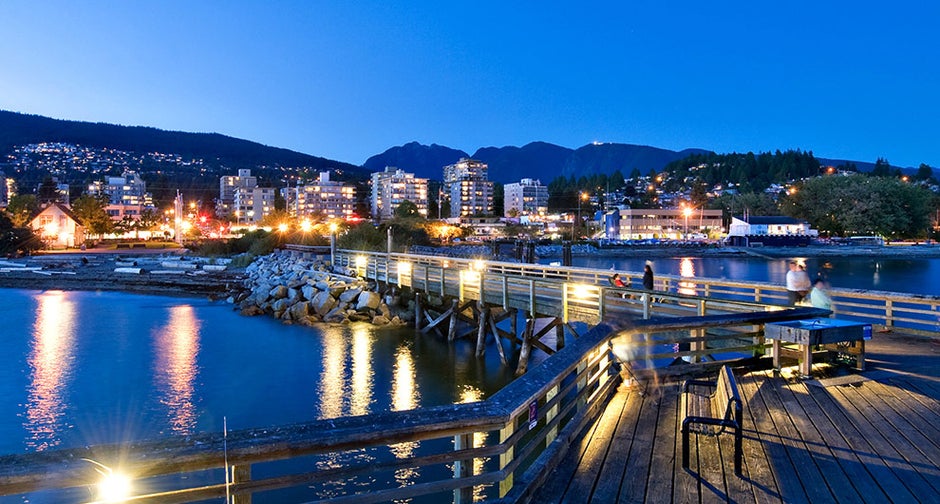 Living in West Vancouver since I was a young girl has given me the opportunity to see one of Canada's most beautiful communities grow and transform. West Van offers a variety of experiences that range from going to a modern mall with popular brands to a peaceful seaside with lovely shops and restaurants. The locals are all too familiar with the Recreational Centre, Memorial Library, and more. The North Shore is mostly residential and there are a variety of elementary and secondary schools to choose from - all with great reputations. The main highway, Sea to Sky, is ranked the most beautiful highway in Canada for its breathtaking view along the North Shore and towards Whistler. Boredom is non-existent as there are numerous outdoor activities available, including, hiking, kayaking, skiing, biking, and more. There is something for everyone and there certainly is a place for you.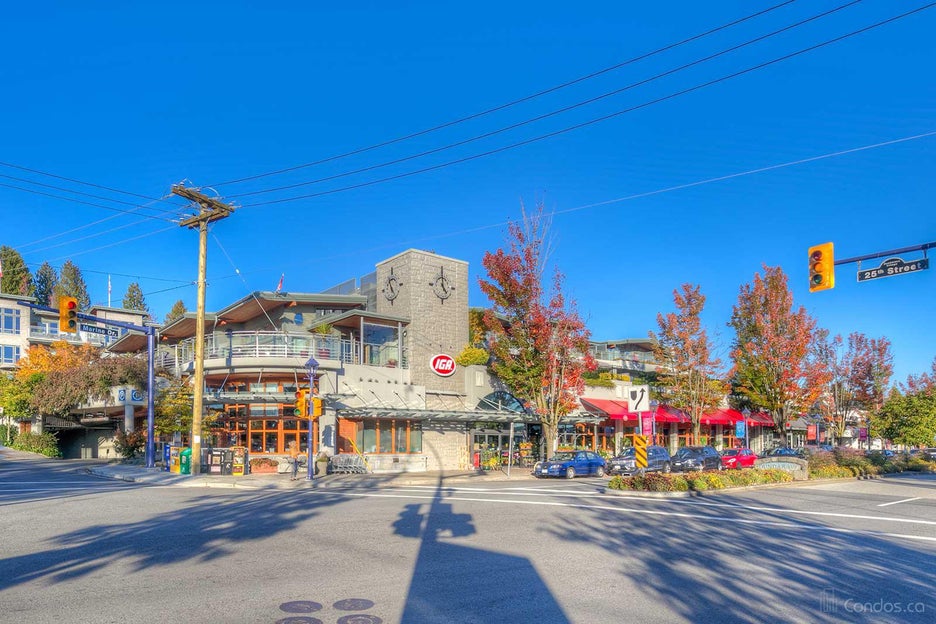 If you're interested in learning more about life in West Vancouver, don't hesitate to
reach out to me
! Whether it's to find the perfect home for you, or to sell your house at its best potential and more, It will be my pleasure to walk you through each step at your own pace.