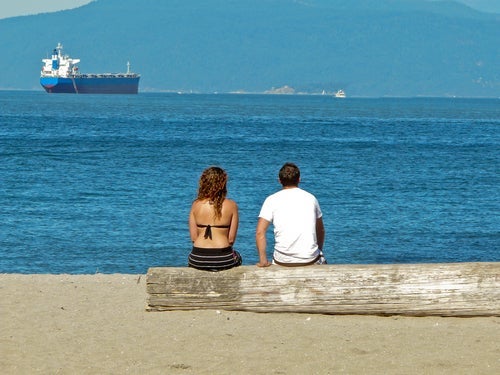 Vancouver's North Shore is more than just a spectacular backdrop for one of the world's most picturesque cities.  It's a one of a kind wonderland that offers skiing, hiking, mountain biking, golfing, boating, a picnic at the beach, a leisurely stroll on the seawall, world-class shopping and exquisite dining; the North Shore is a place where nature meets urban sophistication.  Surrounded by the grandure of the coastal mountain range, the North Shore is made up of three municipalities: West Vancouver, North Vancouver District and North Vancouver City. 
As a resident of the North Shore for 22 years, I'm proud to call it my home and I can't wait to make it yours.  
Feel free to browse through the North Shore active listings below and, when you're ready,
let my expertise help guide you
in your search to finding your perfect home.