Lions Bay is a charming growing community on the Sea to Sky Highway. Incorporated in early 1971,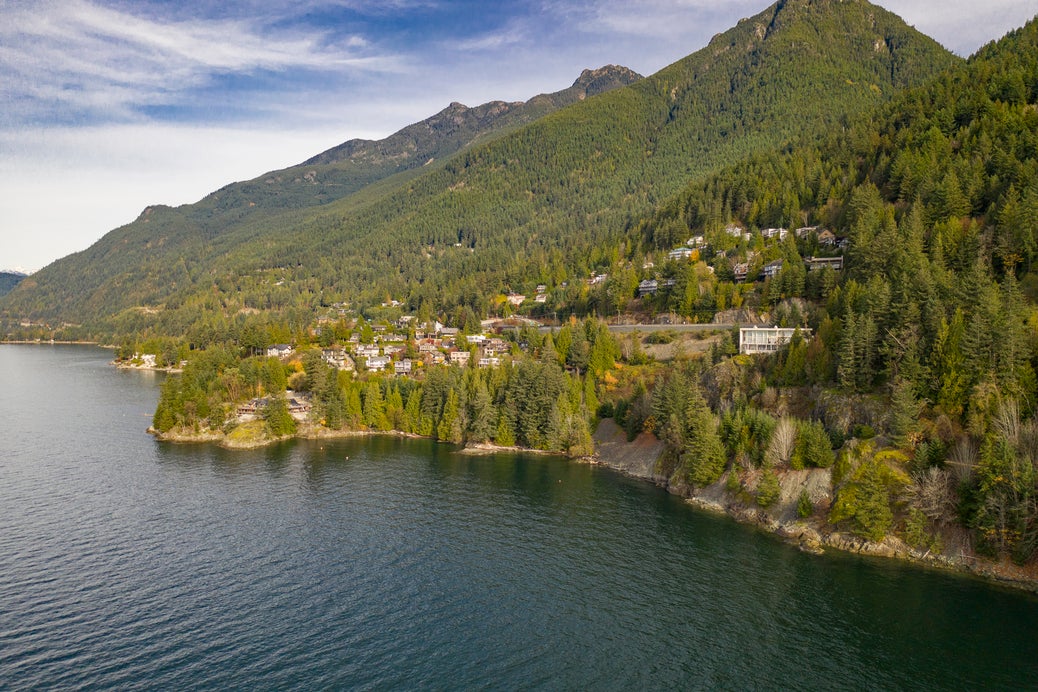 this area is filled with young families with homes that look out to spectacular views of the ocean and islands. Life here means always being ready for an adventure with the multiple swimmable beaches and exciting hiking trails there are all over. Taking a stroll to Lions Bay is very common for friends and families in Vancouver as it quickly turns into a fun get-away from the city and to the tranquil cove. This small and tight-knit area is the perfect place to raise a family. 
Curious as to why it's called Lions Bay? The Lions (or Ch'ich'iyuy Elxwikn, The Two Sisters, to the indigenous Coast Salish people) are two twin peaks where the community is located below of. They are visible from all of Vancouver, and is also where the Lions Gate Bridge got its name from!
Reach out to me
if you're interested in learning more about what it's like living in Lions Bay or if you're interested in finding your dream home in this beautiful community.