Looking to Sell?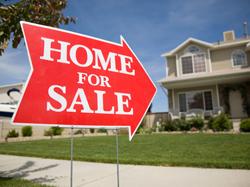 Selling one of your most valuable assets is a daunting task and this is exactly what I am here to help you with.
In modern real estate markets, it is not enough to just have the knowledge, you need to have the tools and technology to ensure that you get the best price possible for your listing. You can be sure that by working with me, you will have available the most effective marketing tools and techniques
Please fill out our selling form below and I will get back to you with a comprehensive market evaluation to help you figure out how we can obtain the best possible price for your home!