West Vancouver Moves Towards a Balanced Market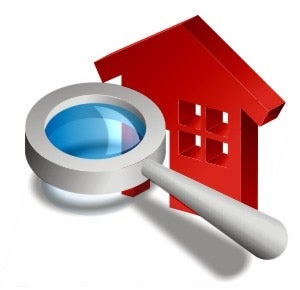 According to the GVRB MLS® stats for March, the market for detached homes in West Vancouver is continuing to favour Buyers with a Sales Ratio of 12%.  However, it has shown movement towards a balanced market, which starts at 15%, when compared to the 7% in February.  This is having a stabilizing impact on home prices. The benchmark price for detached homes in West Vancouver was $1,810,700, down 5% from last year's highwater mark but down only a fraction of a per cent from February.
The plentiful selection of inventory is forcing Sellers to be more realistic when pricing their homes and in turn, is attracting an increasing number of Buyers and having a further balancing effect. The total number of detached houses for sale in West Vancouver is 482, up 3% from the previous month and up 19% over last March.  There were 57 sales, up 84% from February and a down 27% from a year ago.
Homes are taking longer to sell compared to February, but Sellers are getting closer to their "more realistic" asking price. On average, West Vancouver homes are taking 36 days tosell and are selling 5% below list price, compared to 18 days and 6% in February.  Buyers are out looking and the active spring market is upon us – don't miss it!