Ever ponder the possibility of selling your property and find yourself dwelling on the potential hassles and stress it may take? You're not alone; these concerns are widely shared among homeowners. Figuring out the
real estate market in West Vancouver
on your own is challenging enough. However, breaking away from this common mindset is entirely possible. 
To make the selling process more enjoyable, there are plenty of things you can do to add anticipation, fun, and even a sense of adventure. To name just a few, here are a some suggestions:

1.
Add some excitement into the times when your home is being showcased. Whether it's going for lunch or on a walk to
Ambleside
, doing a fun sports activity at your local rec centre, or trying something new with your family. Introducing an element of enjoyment can transform the showcasing experience.
2.
Opt for decluttering with your personal comfort in mind. Instead of viewing decluttering as a mandatory task for the sale, shift your perspective to focus on the enhanced comfort your home will provide post-decluttering. Research consistently indicates that a reduction in clutter not only alleviates stress but also increases overall well-being.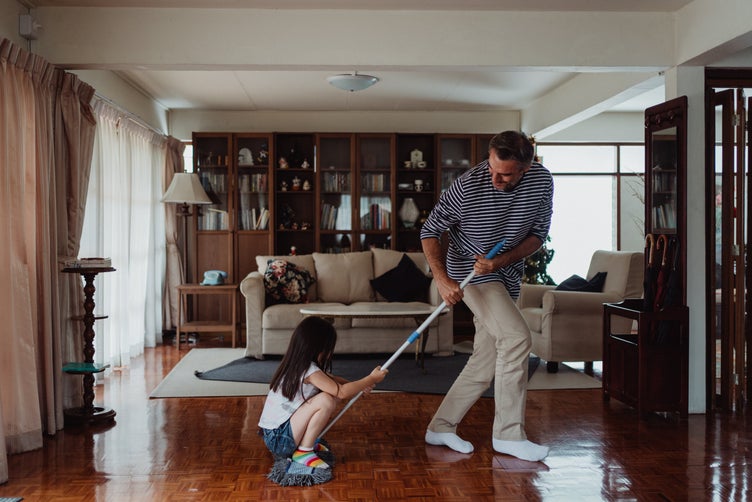 3.
Encourage your family to anticipate the move positively. Explore the amenities and features of new neighbourhoods or
properties for sale in West Vancouver
on the computer together.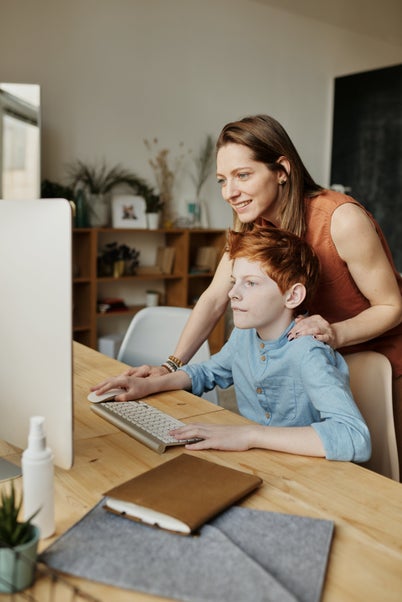 4.
During the selling process, celebrate milestones! For example, when your family has finished getting the property ready for sale, celebrate the achievement by going out to eat. Make a list of the expected milestones coming up and plan how you and your family would like to commemorate them.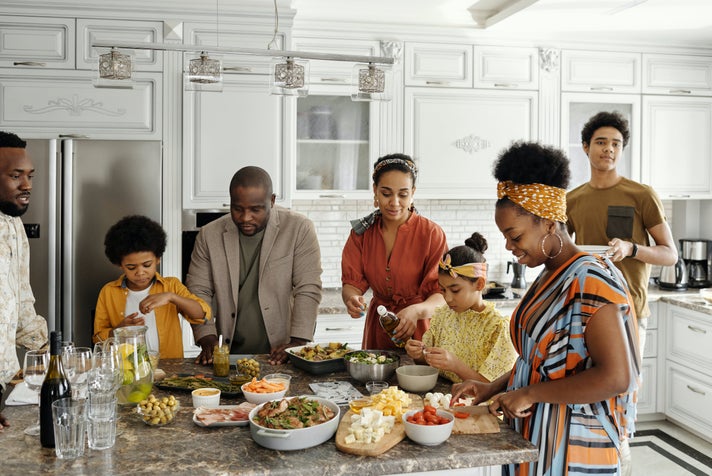 5.
Seek the assistance you require. A significant source of stress in the selling process stems from the perceived workload. Contractors and other professionals can handle much of what needs to be done.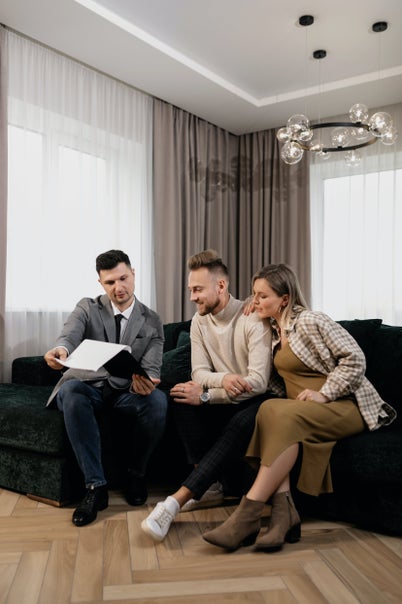 There are a variety of different ways to make the selling process an enjoyable and hassle-free experience for everyone at home. Feel free to
contact Kim
, your local West Vancouver realtor with any questions or suggestions you might have.