As we transition into the fall we see kids going back to school, everyone adjusting to their new busy schedules, and the real estate market in Vancouver is also starting pick up some speed! 
If you're on the lookout for a new home or are curious about what life is like in Lions Bay, I encourage you to swing by this weekend to take a look at open houses I will be hosting! Listed today, the homes I'm featuring this weekend are brand new to the market. Both will be open for you to take a closer look on
Saturday, Sept 24th and Sunday, Sept 25th from 1:00 PM - 3:00 PM
. 
510 Bayview Road
  $2, 150,000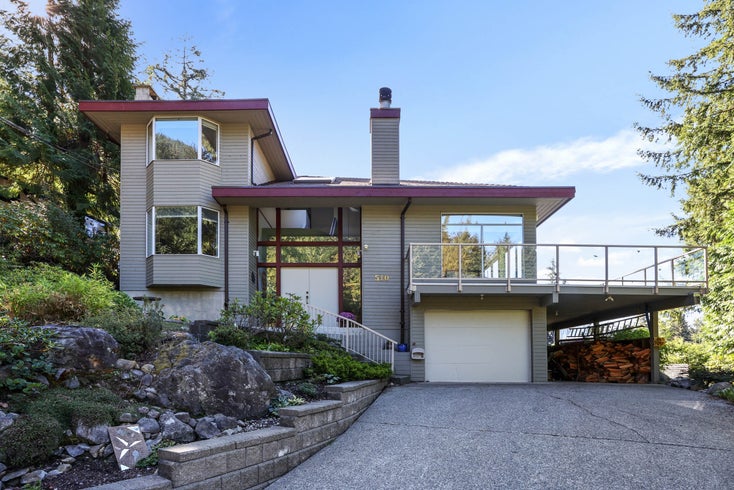 325 Bayview Place
 $1,899,000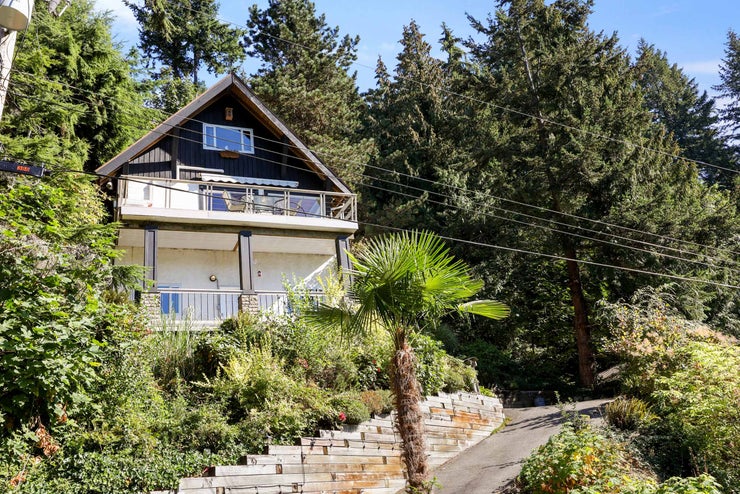 Don't miss out on this opportunity to visit Lions Bay with your family or you realtor. The warm sunshine will be perfect to enjoy the  views of the ocean and mountains on the Sea to Sky highway.  Feel free to reach out to me if you have any questions, hope to see you there!