(July 27, 2015, posted in Selling a Home)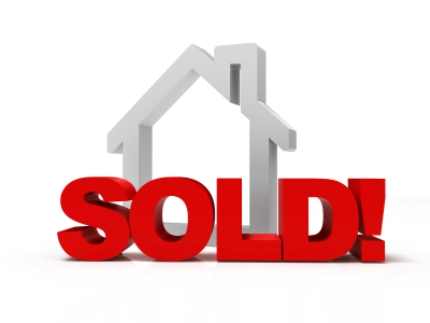 There are many reasons why you may need to sell your home quickly: a sudden job relocation; a change in family situation; or perhaps an opportunity to purchase a new home that you just can't pass up.
Whatever the reason, this strategy will help when you need to sell fast. It's called the "3 Up" strategy.


·      Fix it up.
·      Clean it up
·      Spruce it up.
First, you need to fix it up. That simply means getting...
read more
.
(April 30, 2013, posted in Selling a Home)
1.  Interview two or three REALTORs®
Do your due diligence before deciding on the professional that you will trust to sell your most valuable asset and will protect your best interests during the process.
2.  Don't be seduced by the size of their inventory
There is a misconception that the number of listings an agent has is an indicator of their sales ability. Your home should be strategically showcase...
read more
.
(April 03, 2013, posted in Selling a Home)

Buying and Selling' with the Property Brothers is Now Casting in the Greater Vancouver area and wants to help you sell your home fast.
Does your old home need a face-lift to make it more appealing to buyers and maximize its value? A new series, hosted by the Property Brothers' Jonathan and Drew Scott, is looking for homeowners who need to sell their current home FAST. Let their dream team of design...
read more
.
(June 19, 2012, posted in Selling a Home)
If you are considering looking for a new house, and are a current home-owner, then chances are you're wondering what your strategy should be:  do you wait to find the perfect new home before you put your current home on the market, or do you sell first and then look around?  You have a few options.  Use the following as a guide to explore what might be the best move for you.

Sell First:

There are sever... read more.
Categories
Archives

Subscribe To This Blog