(April 29, 2013, posted in Real Estate Articles)
SHOULD YOU BUY, SELL OR HOLD IN THIS MARKET?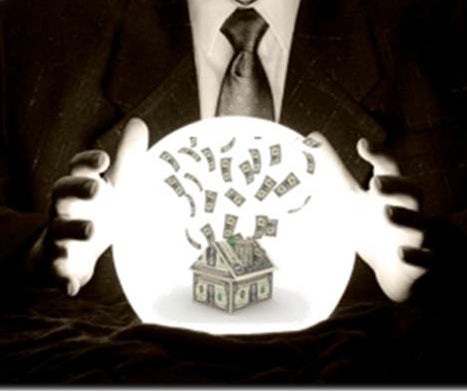 With the slowdown of the Canadian housing market, people are wondering whether to buy, sell or hold their greatest asset. Often, we rely on the predictions of expert analysts to give us some direction but the trouble is, they are not all predicting the same events. I've heard everything from modest price increases, to flat, to a 5-25% correction. So who... read more.
(April 05, 2013, posted in Real Estate Articles)
West Vancouver Moves Towards a Balanced Market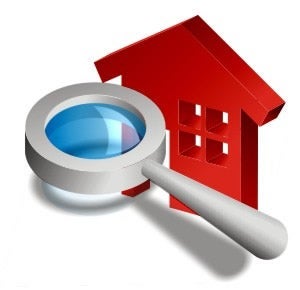 According to the GVRB MLS® stats for March, the market for detached homes in West Vancouver is continuing to favour Buyers with a Sales Ratio of 12%. However, it has shown movement towards a balanced market, which starts at 15%, when compared to the 7% in February. This is having a stabilizing impact on home prices. The benchmark price for detached hom...
read more
.
(August 23, 2012, posted in Real Estate Articles)
I came across this great article by Dian Hymer while reading my morning blogs...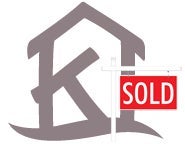 If home lacks features of recent comps, it's time to subtract value
Monday, August 20, 2012
Inman News
A first-quarter survey of homebuyers and sellers done by HomeGain.com, a real estate services website, revealed that 76 percent of homeowners believe their home is worth more than the list price recommended by their real...
read more
.
Categories
Archives

Subscribe To This Blog