(July 31, 2012, posted in Buying a Home)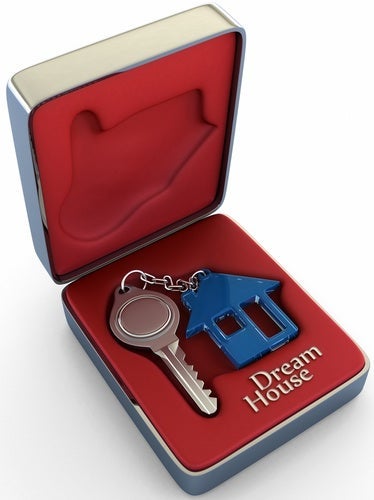 According to the 2011 National Association of Realtors® Profile of Home Buyers and Sellers, the second most popular reason buyers use a real estate agent is to help with the negotiation process. However, buyers can negatively impact the process making mistakes which lead to them losing their dream house. Don't make these negotiation blunders:

Not entering with a negotiating strategy: Before submitt... read more.
(July 05, 2012, posted in Buying a Home)
The asking prices of most homes on the market indicate the current state of the market, and usually mirror the prices for which other similar homes in the area have recently sold. In deciding upon a selling price, a home-seller must establish a balance between the desire to draw the highest offer and finding a price that will be reasonable enough to attract an appropriate pool of prospects, and co... read more.
(May 15, 2012, posted in Buying a Home)
You've been saving for a while, weighing your options, looking around casually. Now you've finally decided to do it—you're ready to buy a house. The process of buying a new home can be incredibly exciting, yet stressful, all at once. Where do you start?

It is essential you do your homework before you begin. Learn from the experiences of others, do some research. Of course, with so many details inv... read more.
Categories
Archives

Subscribe To This Blog